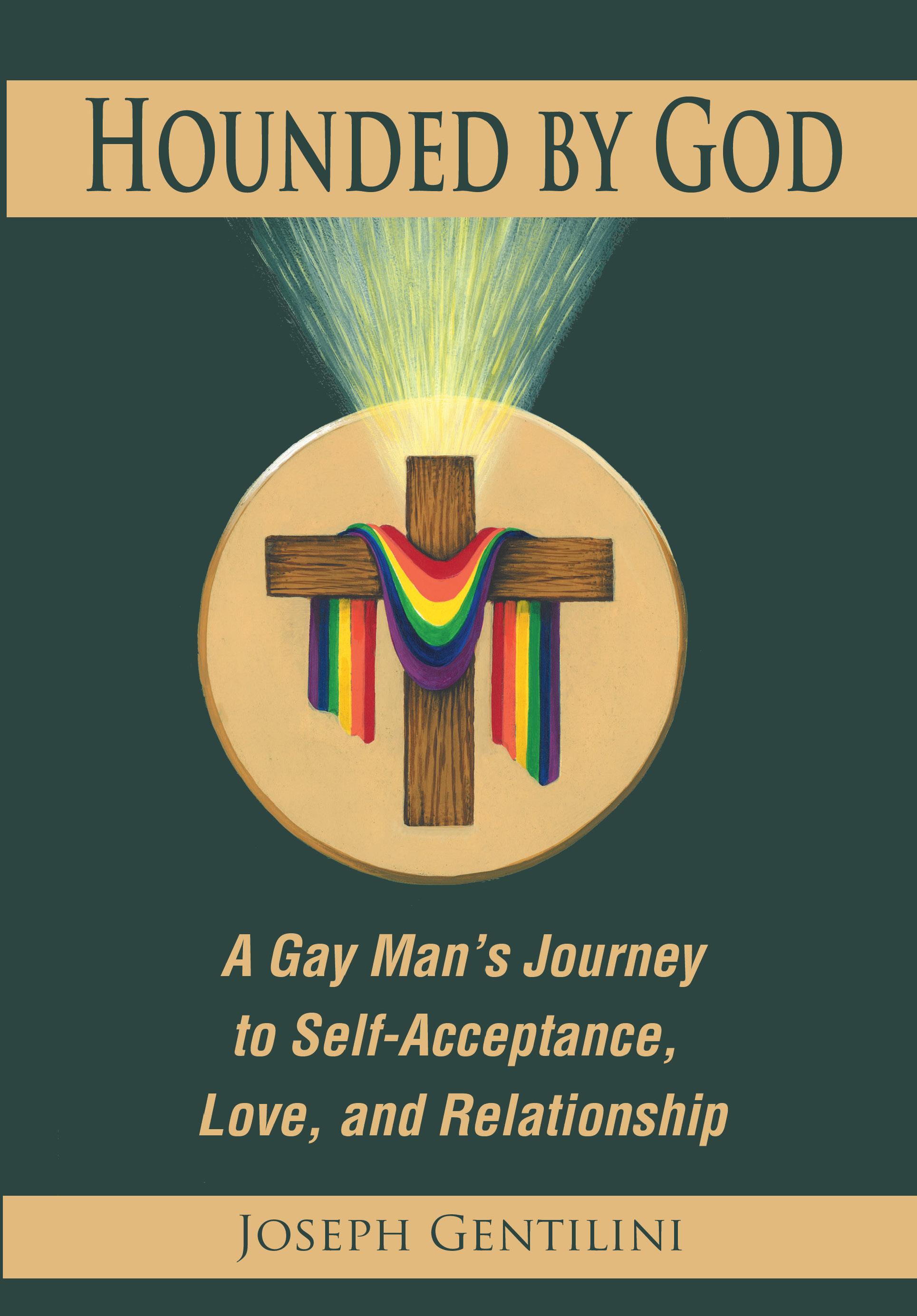 Hounded by God: A Gay Man's Journey to Self-Acceptance, Love, and Relationship
Pages: 180
ISBN: 978-145751-961-1
List Price: 13.99
Category: Autobiography & Biography
Available: May
Edition: Perfectbound
In Hounded by God, the author writes about his struggle to integrate his homosexuality with his personality and his Catholic-Christian spirituality. Born in 1948, he grew up in the '50s, '60s, and '70s when homosexuality was considered either a mental illness or a major sin. In 1968, he had his first homosexual experience. Feeling shame and trying to repress his feelings, he spent over six years in therapy.
Raised a strict Roman Catholic, Joseph confessed his many "sins" to a priest and attended Mass daily. He felt hopeless in accepting his homosexuality and living happily as a gay man, repeating nightly, "If it gets too bad, I can always kill myself." By 1974, he knew that therapy was not changing his sexual orientation and felt desperate.
Joseph experienced God as hounding him to accept his gay identity and to believe that God loves him as he is. His autobiographical journal reveals his gradual awakening to live his vocation, not only as a gay man in relationship with his partner and with God, but also as someone willing to share his journey with those who struggle with their homosexuality and their faith
St. Augustine put it beautifully into words: "You made us for yourself, Oh Lord, and our hearts will never rest until they rest in you." Most of us go through life covering over that yearning at the heart of every human, distracting ourselves with the desires of this world.
Not so, Joseph Gentilini. God gave Joseph an extraordinary awareness of that call to union with God.
In his autobiographical journal, Joe spells out his painful journey as an active gay man, from revolt against that voice of God to final acceptance with God's grace of his gay identity given to him by God—a remarkable journey which brings hope to all of us that God's call to union is to the authentic self. God dwells within us, and the only way to union with that God is through the authentic self!
John McNeill, former Jesuit priest and author of The Church and the Homosexual; Taking a Chance on God; Freedom, Glorious Freedom; and My Spiritual Journey: Both Feet Planted in Midair