Facebook Advertising & Management:
$2699* (3 Month program)
Advertising on the Facebook platform has become a core component of most authors marketing plan. During the second quarter, advertisers spent more than $9 billion on advertising on Facebook. To demonstrate the phenomenal growth in Facebook advertising, that $9 BILLION is almost 50% greater than the same period just one year earlier - an increase of $3 BILLION.
Why Advertise on Facebook?
As of March, Facebook was on track to have two billion active users. TWO BILLION. Over 66% of those users return on a DAILY basis. That's 1.3 BILLION users. And daily users are highly engage with the content posted on Facebook. 1.16 BILLION users access Facebook every day from their mobile devices - an increase of 25%
Now bigger isn't always better, especially when it comes to marketing your self published book. And Facebook has you covered in their Facebook advertising system - we can target exactly the audience you feel might want to read your book.
Dog Ear manages the details of targeting Facebook ads for your book. The important piece to keep in mind when evaluating Facebook as an advertising tool is that Facebook's massive user base, when segmented and targeted using the right metrics, allows you to reach your potential reader by demographics, location, interests, and behaviors. This will allow us to discover and expose your book to the exact readers who may be most inclined to buy your book.
The process, when combined with Dog Ear Publishing's Facebook Advertising expertise, can be simple:
Choose your objective
Help us target your audience
Set a advertising budget and schedule
Create Facebook ads based upon your specific book, genre, and feedback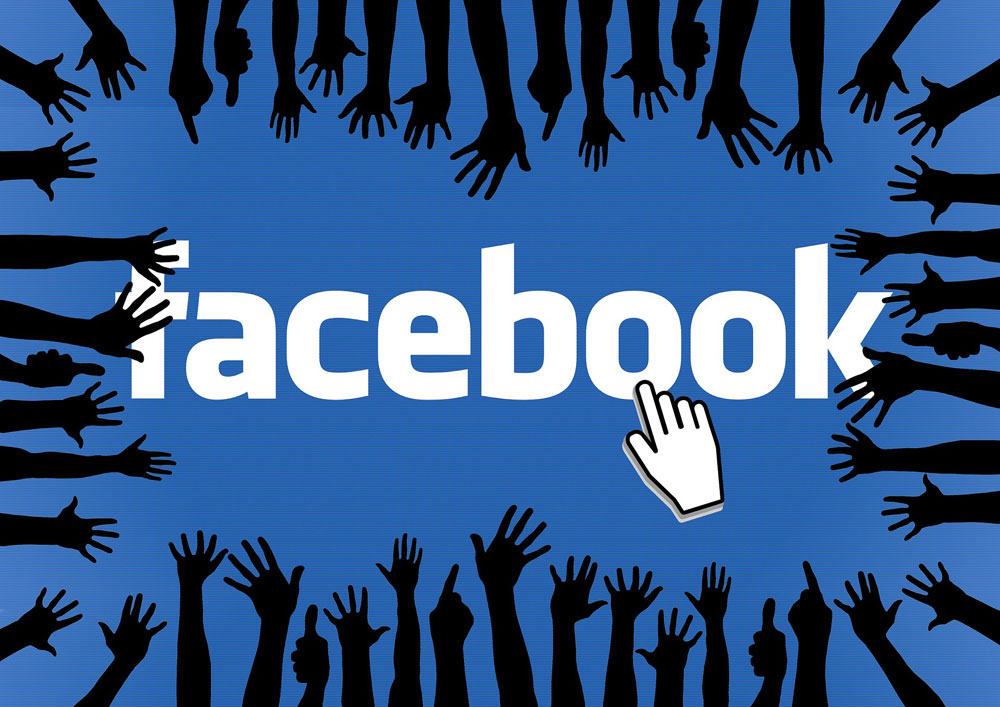 Dog Ear constantly reviews and adheres to industry best-practices for Facebook advertising so your ads will get seen and clicked.
Whether you don't have time or simply want to leverage the expertise we can provide, our Social Media Advertising & Management service might be your concierge-level solution for more meaningful interactions through Facebook. As you'd expect from any social media manager, our process focuses on ways to attract new readers, build your brand and ultimately sell more books.
3 Month Program includes:
Initial meeting and campaign set up with a personal, designated Social Media Manager
Up to 1 Additional Hour Consultation per month with your assigned Social Media Manager
Consultation recap as needed (sent via email)
Customized post curation based on individual page goals and author writing styles
Complete post/content strategy, sent for approval prior to the start of your campaign (producing no fewer than 3 posts per week)
"Highlight Video" production (compilation video/highlight reel of book, author, events, etc. to be used for posts and ad development)
Follower Ad creation and management to increase page audience and content reach
Targeting and demographic planning to ensure beneficial and authentic audience growth
Ongoing monitoring and analysis to improve ads, and boost reach
Monthly reporting on ad progress and page growth (demographics, spend, new followers, engagement on page, etc.)
Up to $400 in Facebook advertising budget included with package
One-on-One setup and management with a real expert; no automated posting or advertising
Page management tips from professionals that can help you with ongoing content curation, ad management, and continued growth of your page, your work, and your brand
*Requires the purchase of Dog Ear's Social Media Campaign.
Looking for Facebook Paid Advertising Campaign Development?