Christian Books & Christian Self Publishing -
The How To Guide for Authors
As a leading provider of publishing services to authors, we understand the specific needs of the Christian book market and authors looking to enter the world of Christian self publishing. We've built wonderful books for many Christian authors - even books for children with amazing and beautiful full-color interiors. Our Christian book authors watch their dreams come to life on the printed page. Our authors also need a wide variety of marketing and promotions resources to help in their Christian self publishing efforts. We provide a full portfolio of excellent marketing tools and promotional vehicles to our authors - everything from promotional products to complete marketing campaigns. From Press Release writing and distribution to Search Marketing services, Dog Ear has programs for Christian books and Christian self publishing that can't be found anywhere else!

A Christian book is successful because of both the story and the design - and the quality of the publishing behind the author's and publisher's efforts. The best story and most words can't shine if they are part of an inferior product. Dog Ear is one of the most respected Christian self publishing companies in the United States. Dog Ear's Book Publishing packages pair the best possible book design and layout with the best printing technologies available.
What is Christian Book Publishing?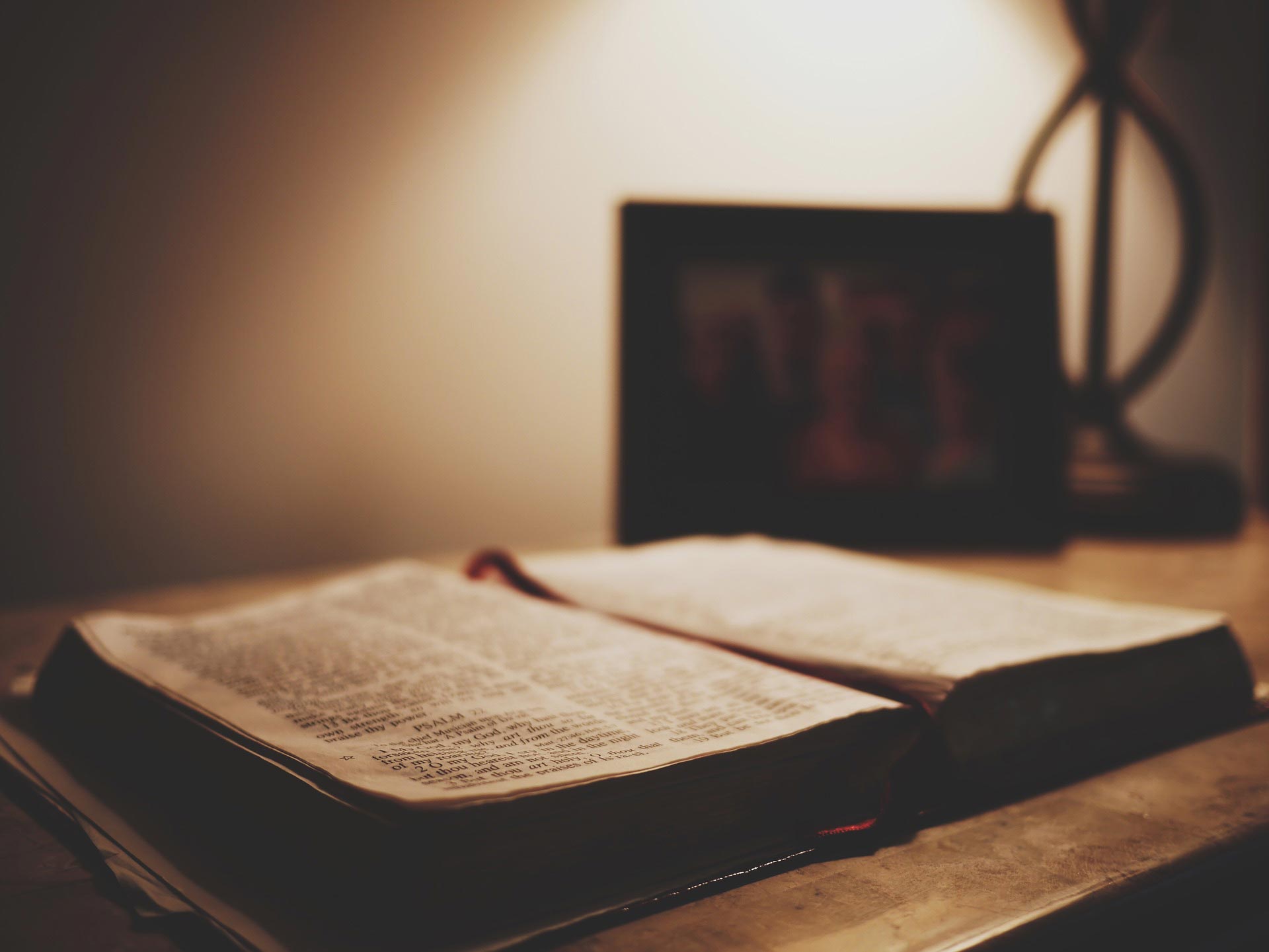 Dog Ear focuses on creating books for professionals - and Christian books are no exception. When self publishing Christian books with Dog Ear, each product is a uniquely designed (we don't use templates) book that is built around the needs of your content and your anticipated readers. Customers who have purchased our Christian book publishing services include priests, pastors, reverends, clergy, theologians, Bible study leaders, "born agains", and laypersons with a passion for the Good Word.
Let us guide you and help assess your Christian self publishing needs. Our staff can help identify the type of product and services that best meet your goals. Our comprehensive design and printing technology solutions will create the best possible experience for your readers, while maximizing the profit from each sale. Self publishing christian books has never been more professional or profitable.
Christian Book Publishing with Dog Ear
It doesn't matter if you are a new author or a veteran of the Christian self publishing game - Dog Ear guides all of our clients through the maze of the book publishing process. The end product will be a book that truly exceeds all of your dreams, created with one of the most comprehensive Christian self publishing companies.
We've compiled some brief information about our Christian book publishing process that will help you along the authoring process and to understand the various stages of book production.
Dog Ear's Christian Self Publishing programs provide:
- A single point of contact for self publishing Christian books - your author representative will be your personal liaison throughout the process.
- Professional custom design - both your interior pages and book cover will have a truly custom design from our professional design staff. Our designers have created award winning book designs for many of the largest traditional publishers in the world. They will create (with your input) an attractive and effective page layout and a beautiful cover that enhances your book and complements your reputation for self publishing Christian books.
- Marketing Strategy conferences - book publishing is all about creating and expanding marketing opportunities. Your author representative can collaborate with you in developing strategies to reach local, regional, and national sales opportunities for your book as well as helping to build a highly effective marketing and promotional campaign. Click here for more information on Dog Ear targeted marketing campaigns..
Christian Book Publishing Manuscript Guidelines
All Christian self publishing companies will require some level of manuscript formatting. These quick notes are designed to ease the entry of your manuscript into our editorial and/or production processes. Our processes are designed around the standards of the Christian book publishing industry, and your review of the material below will ensure your project flows as smoothly as possible.
All manuscripts should be delivered to Dog Ear electronically - either via email or on a CD/DVD. Your project representative will give you the email address to which to send your manuscript.
Your manuscript must be your final manuscript. Editorial changes or alterations - other than to correct production errors - will significantly slow the process and will incur a charge to the author.
Art, Images, Figures, Graphs, Tables, etc.
"Non-text" elements will be placed as close as possible to where they are referenced within the text (your Art Reference). These elements will fall AFTER the reference, at the top or bottom of a page, typically within (1) page of the Art Reference. Tables are considered text and will be positioned within the text. Images will appear in the printed book as submitted (both in size and quality). Graphs or figures should use text printed as solid black and white with no shading. Shading causes images to lose quality when books are printed digitally. Art or images that require manipulation will increase our production time and costs to the author. All "non-text" elements should be numbered consecutively and must be referenced within the text.
A Note on Photographic Elements
Photos reproduce best when submitted as an original digital file in high resolution. Any scans should be submitted at 300 dpi as black and white.
Author Page Proofs
Every production process will include the delivery of electronic proofs for your review. These are delivered via email as Adobe pdf files.
Post-Production Alterations -
Upon review of your Page Proofs, we recommend you only correct 'egregious' errors or any errors that may have been introduced in production. Any other alterations will be considered Author Alterations and will incur a charge (as well as significantly slow the process).
We understand that authors need the ability to change their content - and our process is very accommodating of changes - but removing or adding even one line or paragraph to a page is not nearly as simple as it may seem. Even a single word change can change the length of the text block and thereby affect each following page. In some cases the entire book would have to be reformatted and repaginated - forcing us to an entirely new production schedule, incurring significant cost, and completely throwing your book off-schedule.
Here is what we need you to do upon receipt of your proofs - we suggest you print them out for convenience.
Check EVERY page.

READ all the text, looking specifically at unusually spelled words.

CONFIRM the placement of images, art, graphs, tables, children'ss, etc.

MARK DIRECTLY ON THE PAGE any required alterations. You will fax these back to us.

FAX your corrections to us. You only need to fax those pages that contain changes. You can also send them via the mail.
It has been our experience as one of the industry's leading Christian self publishing companies, that authors who closely follow the above information will have a positive and rewarding experience in the production of their book. We truly are here to help you build the Christian book of your dreams.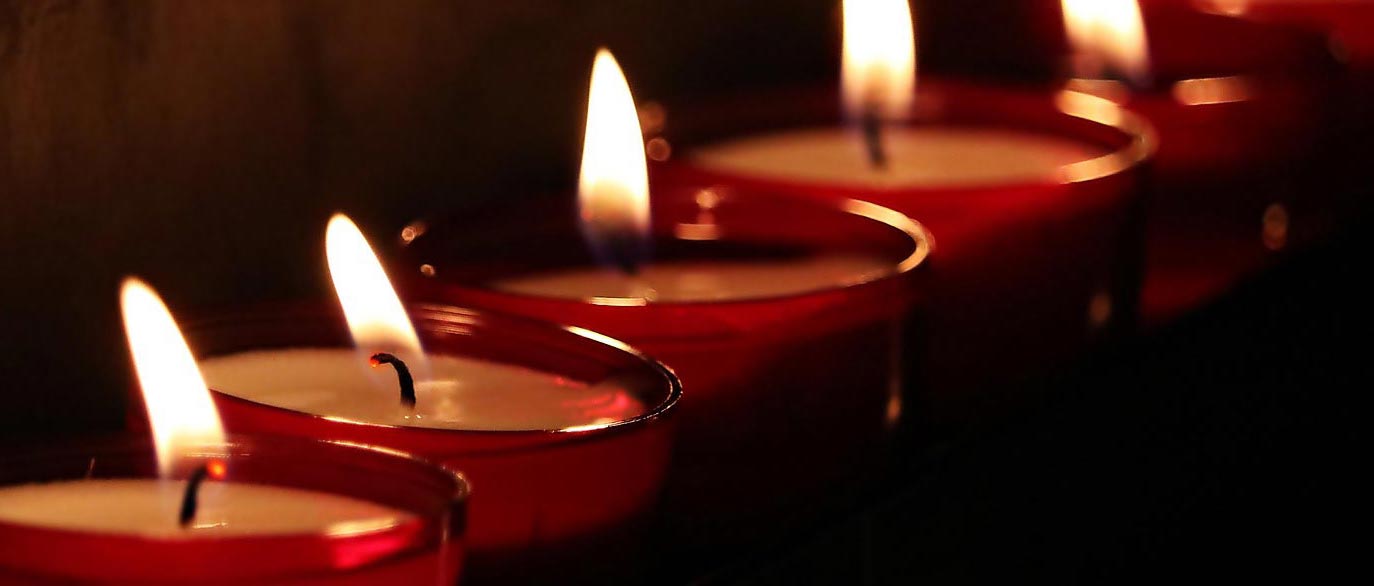 FAQs - Christian Book Publishing