Business Book Publishers -
The How To Guide for Authors
As a leading provider of business book publishing services to both traditional book publishers and individual authors, we offer a full portfolio of excellent business book publishing tools, production services and promotional vehicles. Use your hard-won knowledge and ideas to inspire and inform. We'll build your content into a truly unique and professional business book.
Every day, experienced and knowledgeable professionals engage Dog Ear to be their business book publisher. We help authors to publish competitive and professional business books that are a profitable business venture.
We possess many years of traditional publishing expertise and experience acquired while working with most of the large business book publishers - including companies like McGraw-Hill, John Wiley, and Prentice-Hall. We'll use that expertise and experience to help you identify the type of product and services that will best meet your business book goals.
Your book will be available through all of the major retail and wholesale channels, such as Amazon, Barnes&Noble, Ingram Book and Baker & Taylor.
Why Use Dog Ear for Business Book Publishing?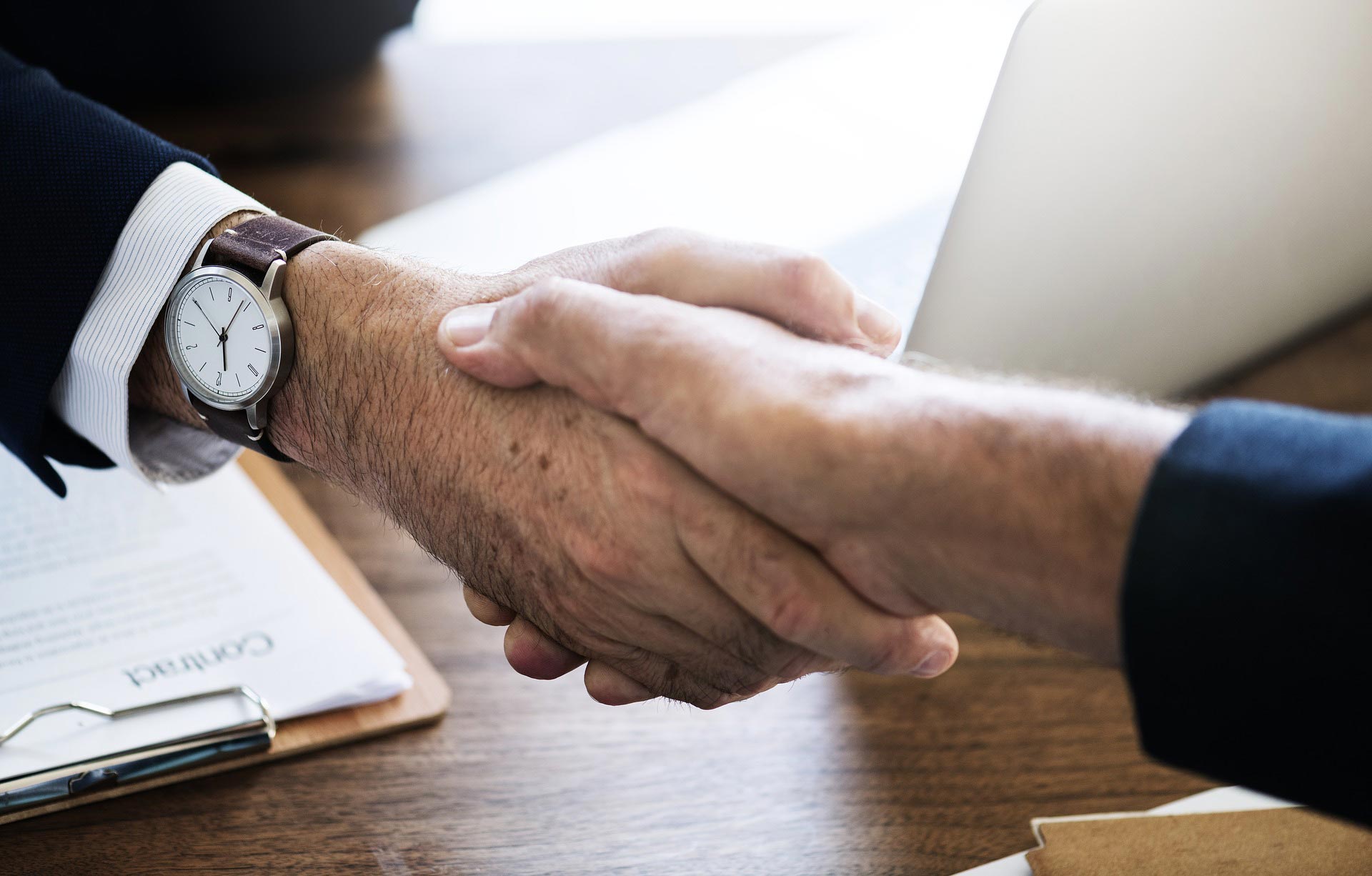 We'll give your expertise and experience the opportunity to become a business book that you can use as an incredible 'calling-card' - or even as your virtual sales agent. We can help you publish any type of business book...
Hardcover or paperback

Business books are digitally printed and shipped usually within 24 hours

Customers will find and be able to purchase your business book in all their standard locations - even through your own storefront
Dog Ear Publishing is committed to delivering a superior business book publishing experience for both our clients and their readers by offering truly unique, flexible and creative solutions.
The business book publishing services from Dog Ear include professional editorial expertise, high-quality book design, fully customized and professional cover design and the availability of both print on demand and offset printing.
Our business book publishing clients have developed their products from a wide range of sources, including:
Original manuscript - Custom publish manuscripts, course notes, business expertise, and even handouts.

"Database" content - You can custom publish content from a wide variety of content sources, including public domain resources and articles. This can build a great resource for many business topics.

Custom course-specific textbooks - Your students learn best when the books they use in class are closely connected with the course presentations. Deliver a superior learning experience to your students with a truly customized media solutions.

Derivative works - In many cases, textbooks can be developed from a variety of derivative sources.
Business Book Publishing with Dog Ear
It doesn't matter if you are a new author or a veteran of the publishing game - Dog Ear will guide you through the maze of the business book publishing process. The end product will be a book that exceeds all of your dreams.
We've compiled some important information about our business book publishing process that will help you understand the authoring process and the various stages of book production.
Dog Ear business book publishing support provides:
A single point of contact - your Editorial Manager will be your personal liaison throughout the process.

Professional custom design - both your interior pages and book cover will have a custom design from our professional design staff. Our designers have created award winning book designs for many of the largest traditional publishers in the world. They will create (with your input) an attractive and effective page layout and a beautiful cover that enhances your book and complements your professional reputation.

Marketing Strategy conferences - business book publishing is all about creating and expanding marketing opportunities. Your Editorial Manager will collaborate with you in developing strategies to tap into local, regional, and national sales opportunities for your book as well as help to build a highly effective marketing and promotional campaign. Click here for more information on Dog Ear targeted marketing campaigns.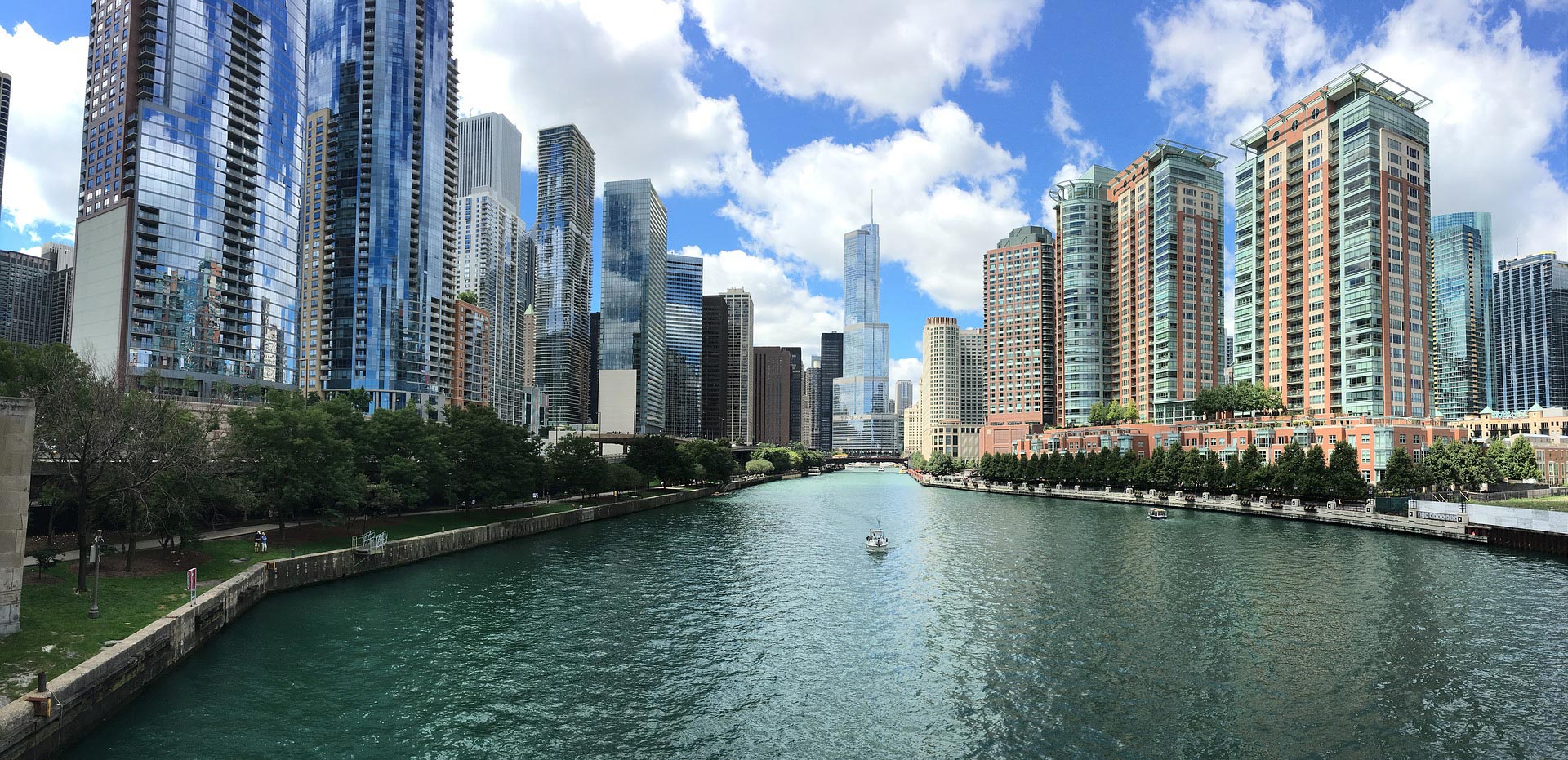 Business Book Publishing - Manuscript Guidelines
These quick notes are design to ease the entry of your manuscript into our editorial and production processes. Our processes are designed around the standards of the publishing industry, and your review of the material below will ensure your business book publishing project flows as smoothly as possible.
All manuscripts should be delivered to Dog Ear electronically - either via email or on a CD/DVD. Your Editorial Manager will give you the email address to which to send your manuscript.
Business Book Manuscript Elements
Table of Contents
A Table of Contents is critical in successfully producting your manuscript - it is essentially the 'road-map' for your book. Upon completion of your 'core' manuscript content, please prepare a Table of Contents(TOC) listing each part, section, chapter, and headings that you feel are appropriate. Most textbooks list at least the primary heads in each chapter (called "A-Heads" or "1-Heads"). Your manuscript must match the order, context, and titles of the TOC.
Cross-Referencing
Cross references are a common element in textbooks. Unfortunately, we won't know exactly where each element will land until production is complete. Please use cross references sparingly, or discuss with your Editor a strategy for identifying them within your manuscript. This will help you and our production department update the reference number when the final layout is finished.
Book Element Order for Books
You may most certainly set the order of elements within your book - but there are standards for professional books and textbooks that are accepted within the industry. The standard elements found in most books should be in the following order:
Front Matter (occurring prior to the core content of the book)
Title page

Copyright page

Copyright Acknowledgments (for titles with reprinted / permissioned material)

Dedication (if included)

Brief Table of Contents (if included)

Table of Contents

Foreword (if included - usually written by someone other than the author)

Preface (if included - by the author)

Acknowledgments (if included)

Introduction (if included)
Body Matter (the core content of the book)
End Matter (optional materials at the back of the book)
Notes on Business Book Publishing Book Elements
Front Matter
All business books include Front Matter - at minimum a Title Page, Copyright Page, and a Table of Contents. Your Title Page will show the full title of the book with subtitle, your name and any affiliations you want us to list.
Body Matter
Parts, Sections, and Chapters are the elements that break up the text by topic. Your Chapters should be divided into various levels of headings - usually not more than 2 or 3 levels deep. Chapters that contain similar content are 'chunked' together in Sections or Parts. A Section is a set of Chapters that are related closely, and Parts are Sections that are related. When organizing your manuscript, think of it as a loose outline of your content and the order in which you want your readers to progress through the book.
End Matter
Some books contain End Matter like a Glossary, Bibliography, and/or Index. These elements sent as part of your full manuscript. Dog Ear can discuss a variety of options for creating an index for your book.
Manuscript Preparation for Business Book Publishing Projects
Unless we are providing editorial services for you, your manuscript must be your final manuscript. Editorial changes or alterations - other than to correct errors - will significantly slow the process and will incur a charge to the author.
Art, Images, Figures, Graphs, Tables, etc.
"Non-text" elements will be placed as close as possible to where they are referenced within the text (your Art Reference). These elements will fall AFTER the reference, at the top or bottom of a page, typically within (1) page of the Art Reference. Tables are considered text and will be positioned within the text. Images will appear in the printed book as submitted (both in size and quality). Graphs or figures should use text printed as solid black and white with no shading. Shading causes images to lose quality when books are printed digitally. Art or images that require manipulation will increase our production time and costs to the author. All "non-text" elements should be numbered consecutively and must be referenced within the text..
A Note on Graphic Elements
Images and other graphic elements reproduce best when submitted as an original digital file in high resolution. Any scans should be submitted at 300 dpi as black and white.
Author Page Proofs
Every business book should read by either you or a proofreader, and referenced to your original copy. To keep your book moving smoothly through the production process, we do ask that you return Page Proofs to us within 5 business days.
Post Production Alterations
Upon review of your Page Proofs, we recommend you only correct 'egregious' errors or any errors that may have been introduced in production. Any other alterations will be considered Author Alterations and will incur a charge (as well as significantly slow the process).
We understand that authors need the ability to change their content - and our process is very accomodating of changes - but removing or adding even one line or paragraph to a page is not nearly as simple as it may seem . Even a single word change can change the length of the text block and thereby affect each following page. In some cases the entire book would have to be reformatted and repaginated - forcing us to an entirely new production schedule, incuring significant cost, and completely throwing your book off-schedule.
Here is what we need you to do upon receipt of your proofs:
Print out the PDF file - it's much easier to read on paper than on screen

Check EVERY page.

READ all the text, looking specifically at unusually spelled words.

CONFIRM the placement of images, art, graphs, tables, images, etc.

MARK DIRECTLY ON THE PAGE any required alterations. You will fax these back to us.

FAX your corrections to us. You only need to fax those pages that contain changes. You can also send them via the mail.
It has been our experience that authors who closely follow the above guidelines will have a positive and rewarding experience in the production of their books. We are here to help you build the book of your dreams.
MS Word Styles for Author Manuscripts
Your Editorial Manager can forward a Word template with these styles embedded.
1-Head: The 1st level of head within text
Article Title: Refers to titles of articles only, not chapter titles
Author: Original author(s) of article, if any
2-Head: 2nd level of head within text, usually denotes a subhead
Boxed Text: One way of highlighting a phrase/quote
BL: Bulleted list
3- Head: 3rd level of head in text, usually a sub of a subhead
CN: Chapter numbers
CT: Chapters titles
4-Head: 4th level of head in text, usually is a bold title at the start of a paragraph
Intro: Introduction paragraph to either an article or the chapter
Notes: Includes footnotes and endnotes
NL: Numbered list
Quote: Quotes from people
Ref: Usually bibliographic references at the end of chapters/articles
Table Head: Usually title of table
Table Source: Permissionable source of table
Table Subhead: Usually headings over table columns
Table Text: Text to be indented in tables
Text: All text within document
FAQs - Business Book Publishing